The Learning Connection
is a Christ-centered home educating support group ministering to families in Northwest Jersey.
*Sorry! Our registration is closed for the 2023/24 co-op year. Our building is maxed out. You are still welcome to join our Support Group for this year & participate in the many field trips & special events that we plan, but we are not able to add any more families to our co-op.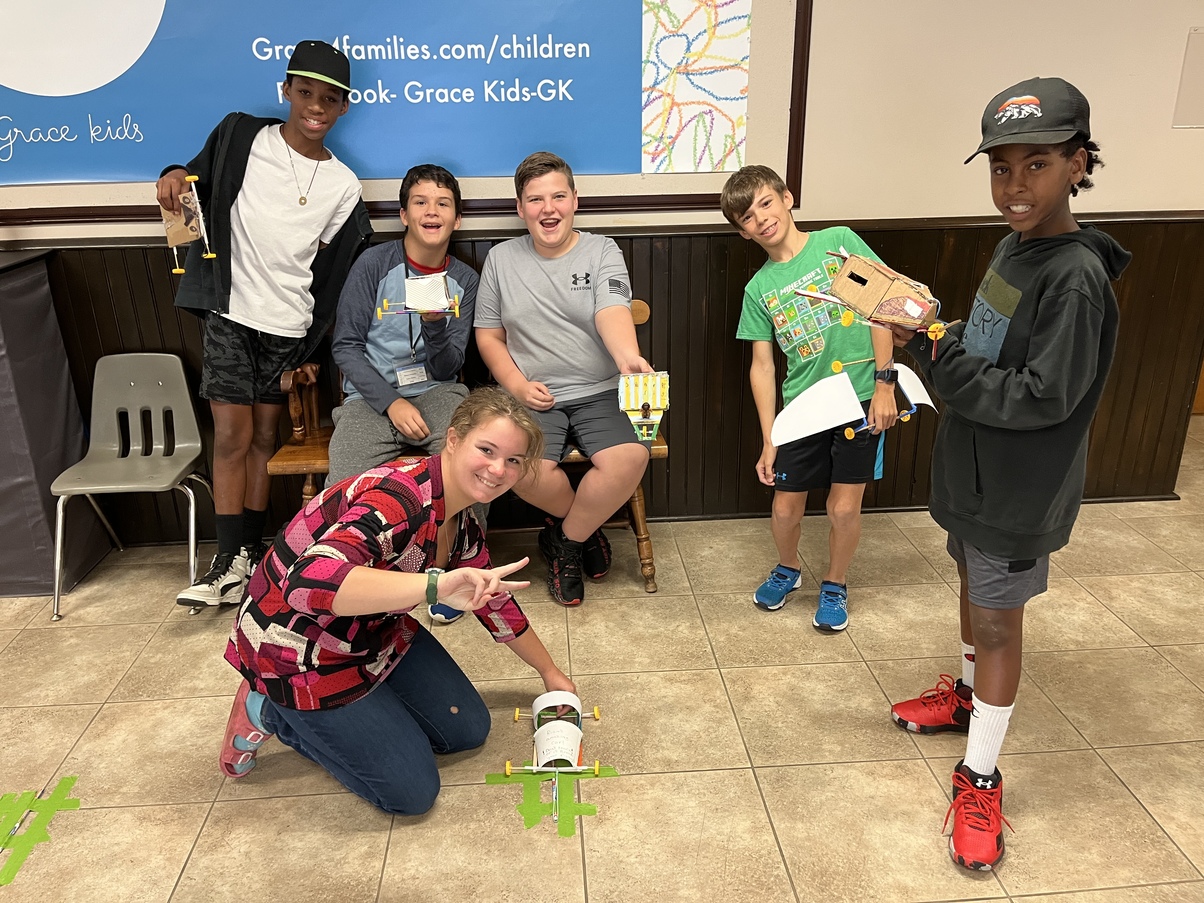 Weekly co-op classes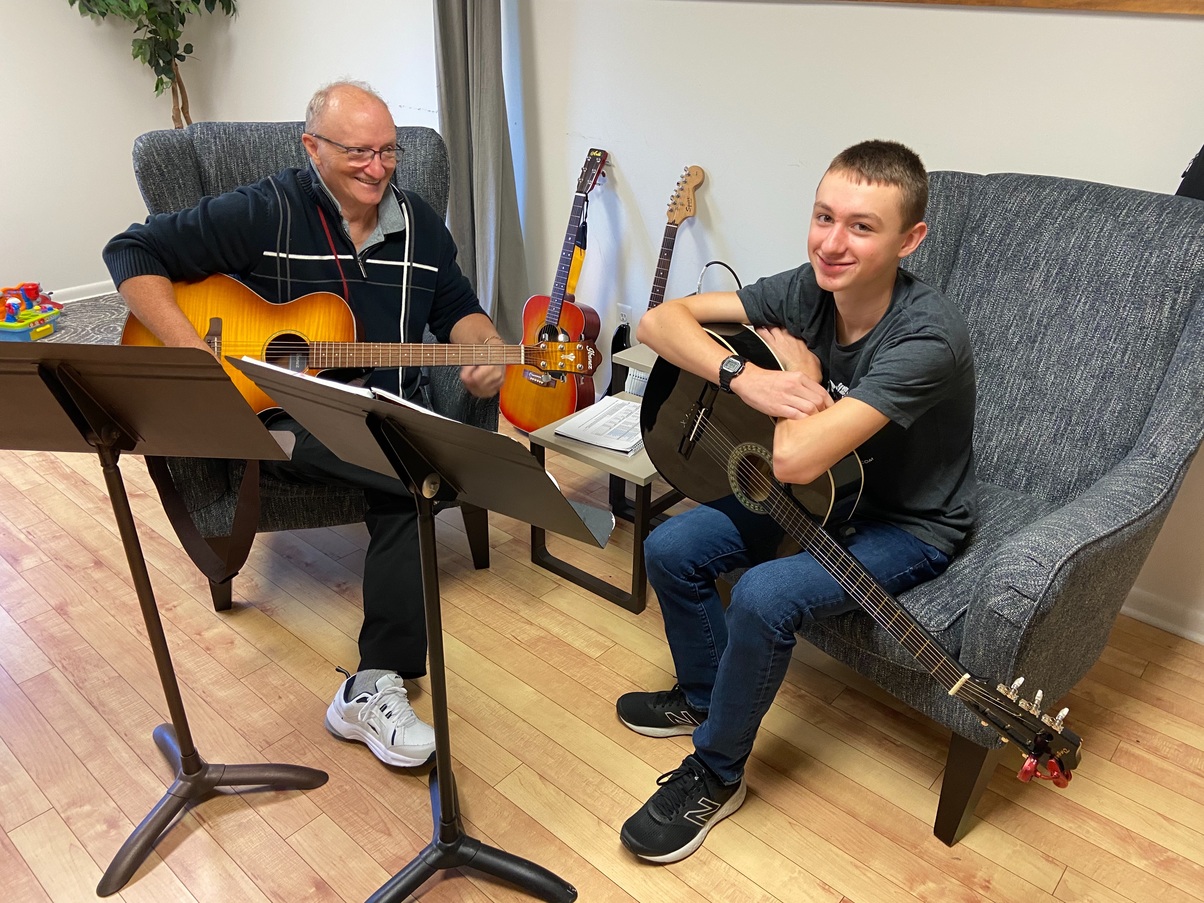 Private music lessons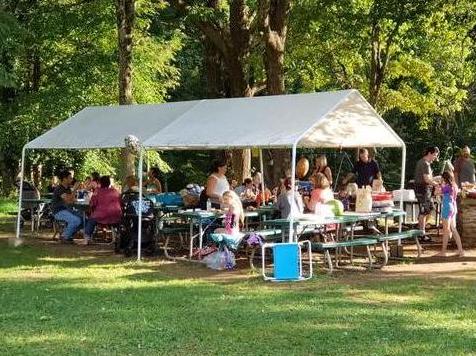 Family Events & Field Trips